At CMT Engineering our primary aim is always to offer outstanding customer service to our customers each and every time they deal with our company. Our team has many years of experience and can use its wide ranging product knowledge to help meet your requirements.
Anjali Agrawal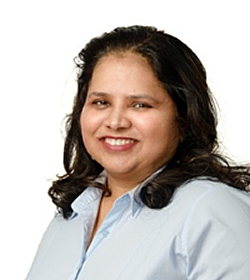 Owner and CEO
Anjali is a Chartered Accountant; she has experience of working in various locations worldwide, giving her the opportunity to build a network of international relationships.
Steve Pickett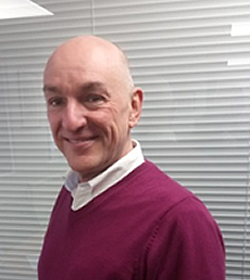 Sales Manager
Steve has worked in the trade for over 30 years and brings a wealth of experience to the business.
Jon Smout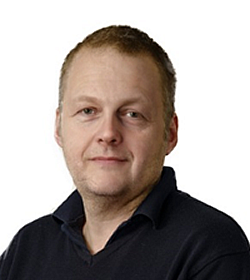 Operations Manager
Jon has been at CMT for over 20 years, he has a deep knowledge of engineering processes and is invaluable to the company's development.
Ben Whale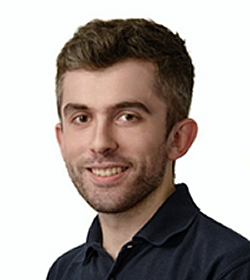 Sales Administrator
Sharon Sahota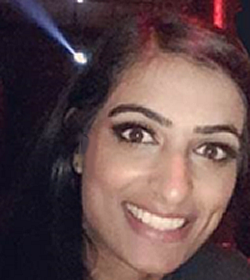 Sales Administrator