We are delighted to announce that CMT has purchased International Tube & Fittings Ltd.
Our owner and CEO Anjali Agrawal says, " This acquisition is wonderful news for CMT. ITF's business is a perfect fit with our own, allowing us to offer a wider product range to our customers."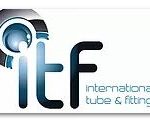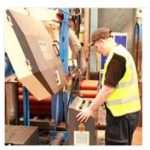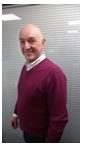 Sales Manager Steve Pickett is equally enthusiastic. "The Borusan tube and Mech Brand malleable fittings that ITF stock both have an excellent reputation for quality."
The ITF stock will be transferred to Cradley Heath and all employees have been given the opportunity to continue their service with CMT.